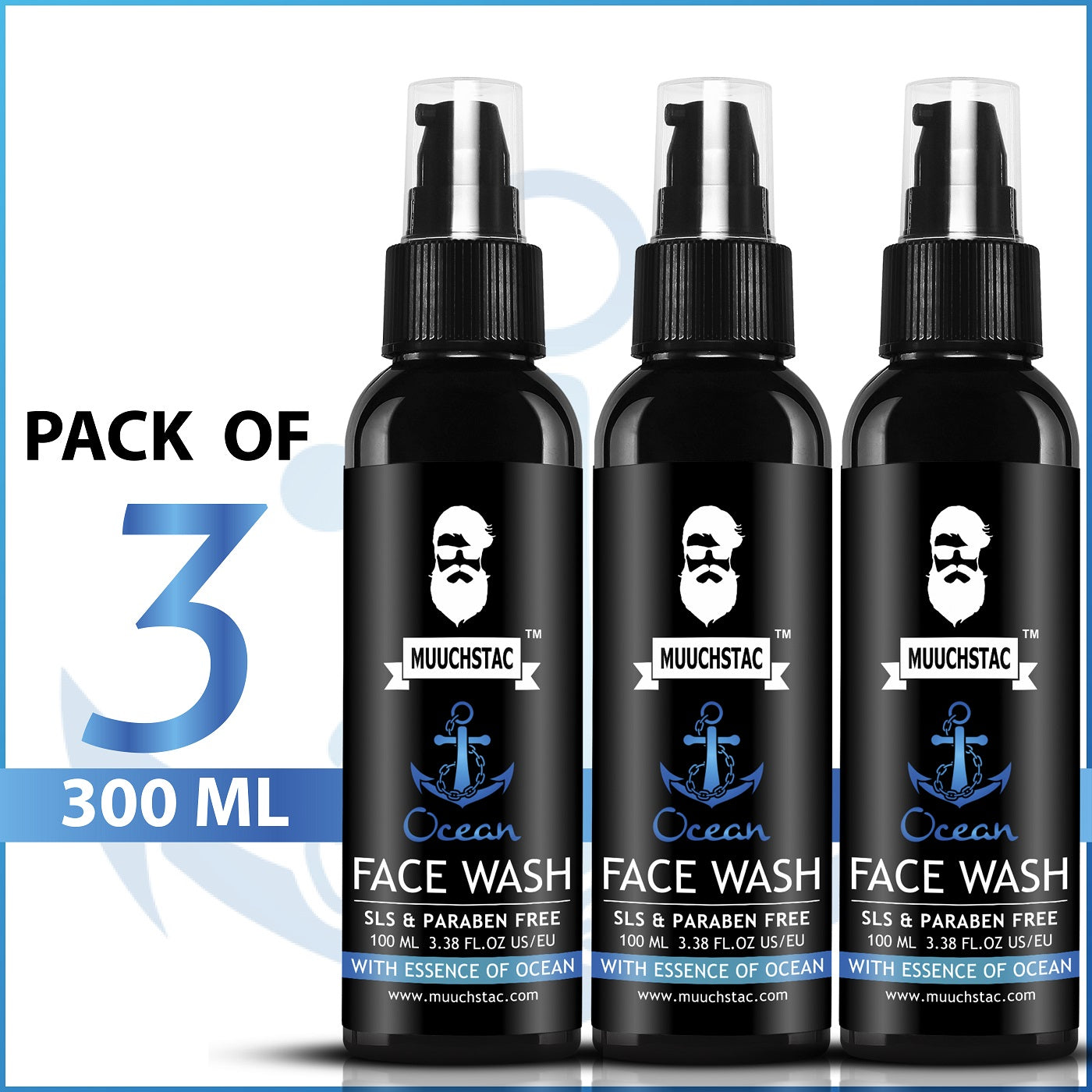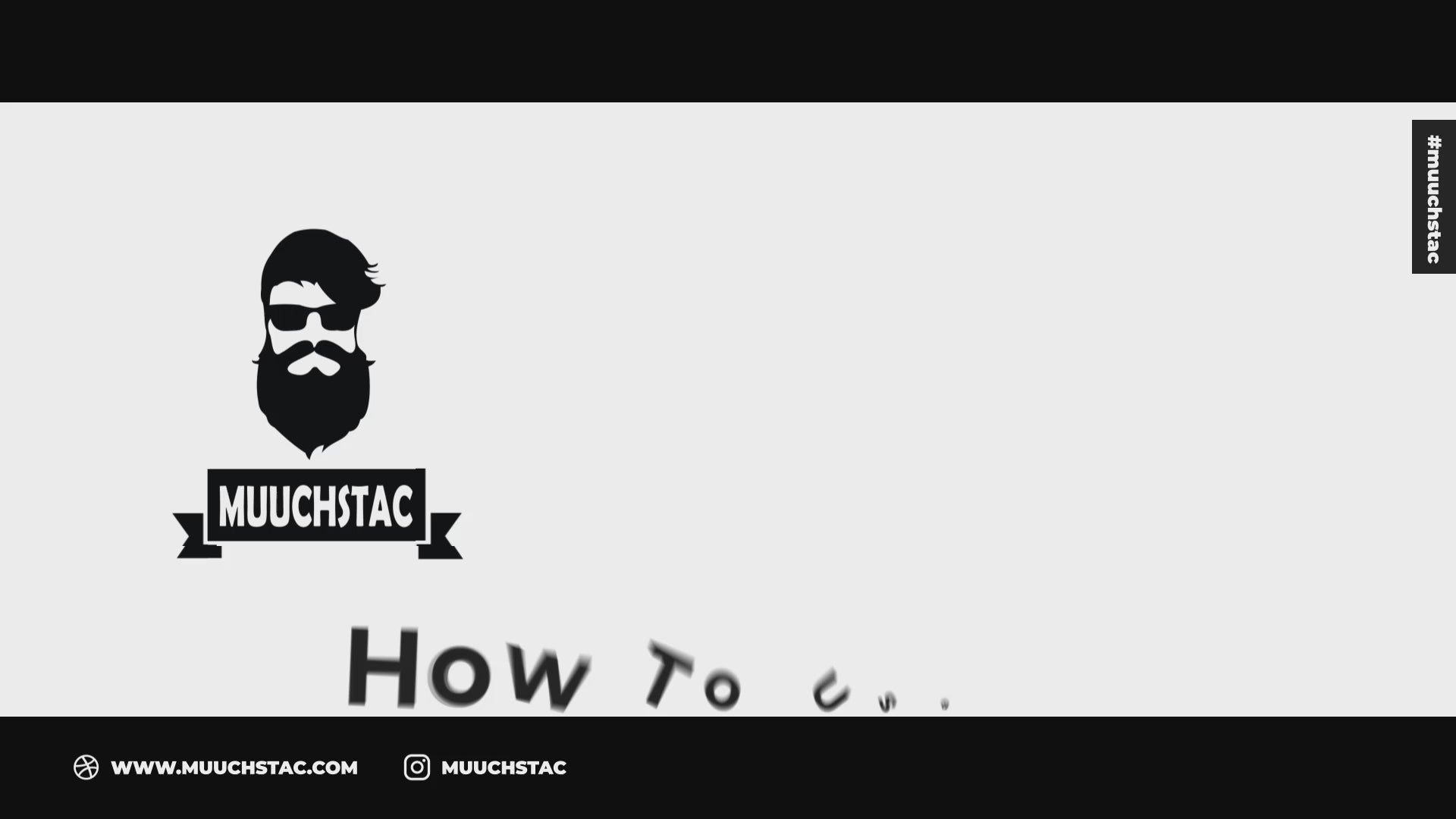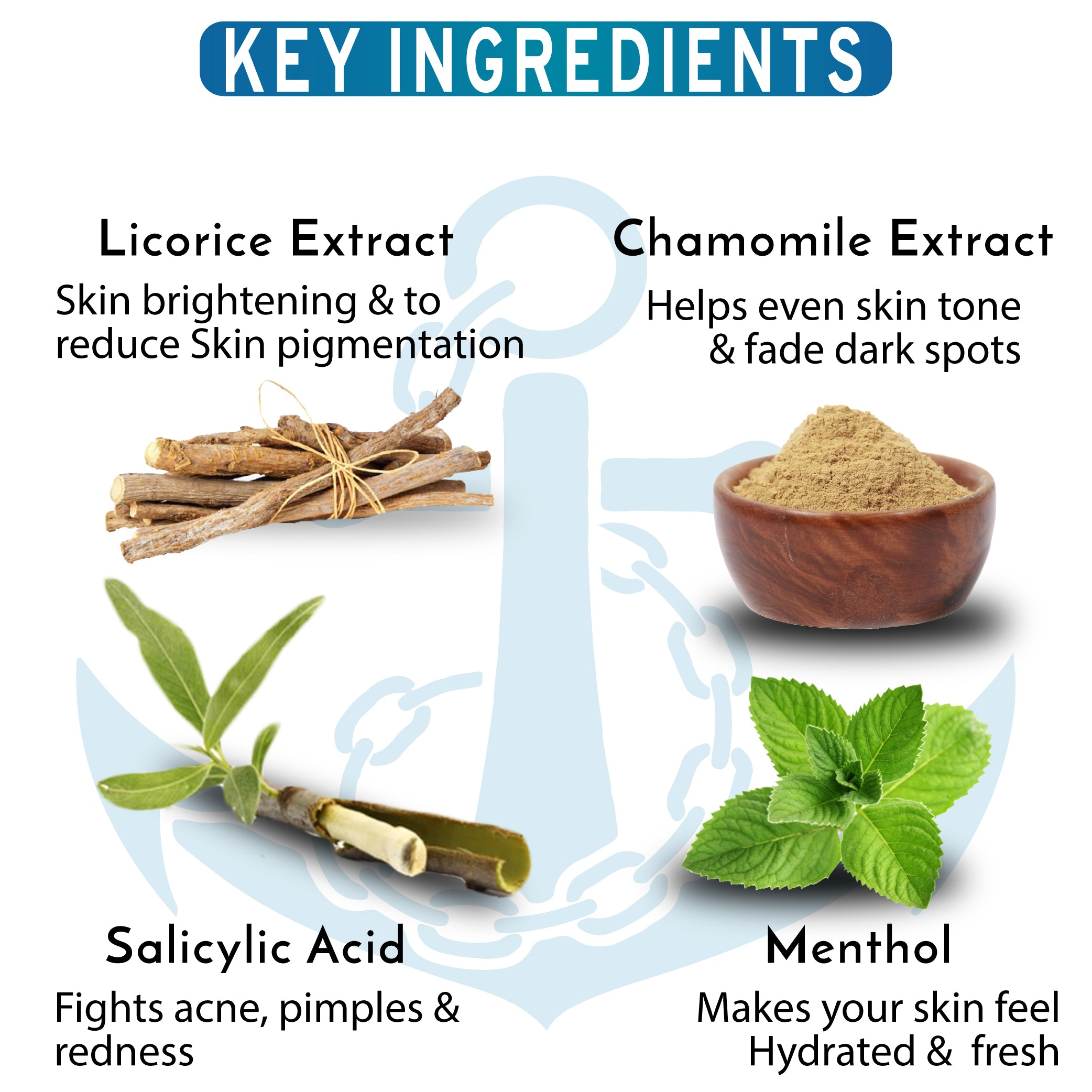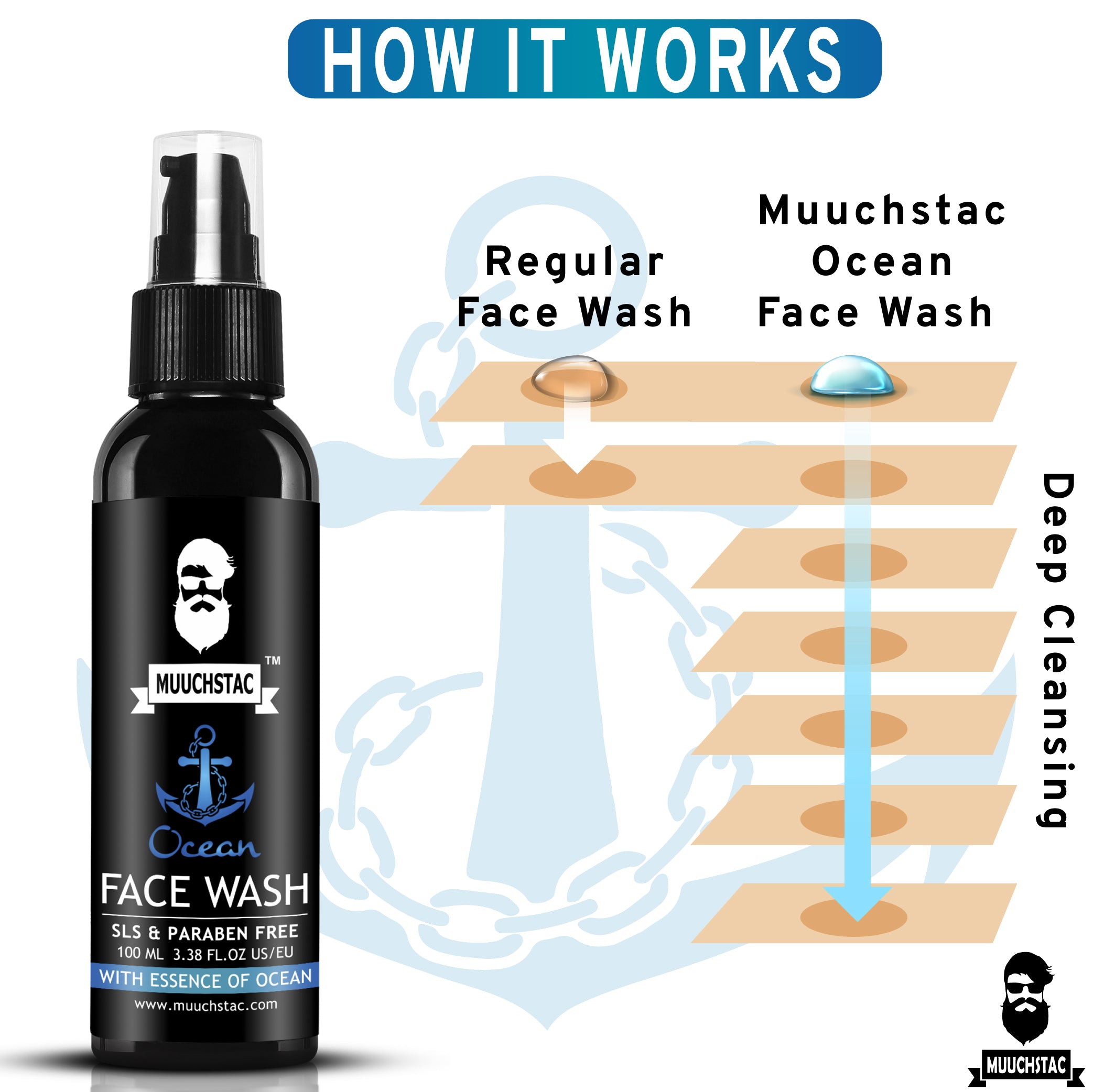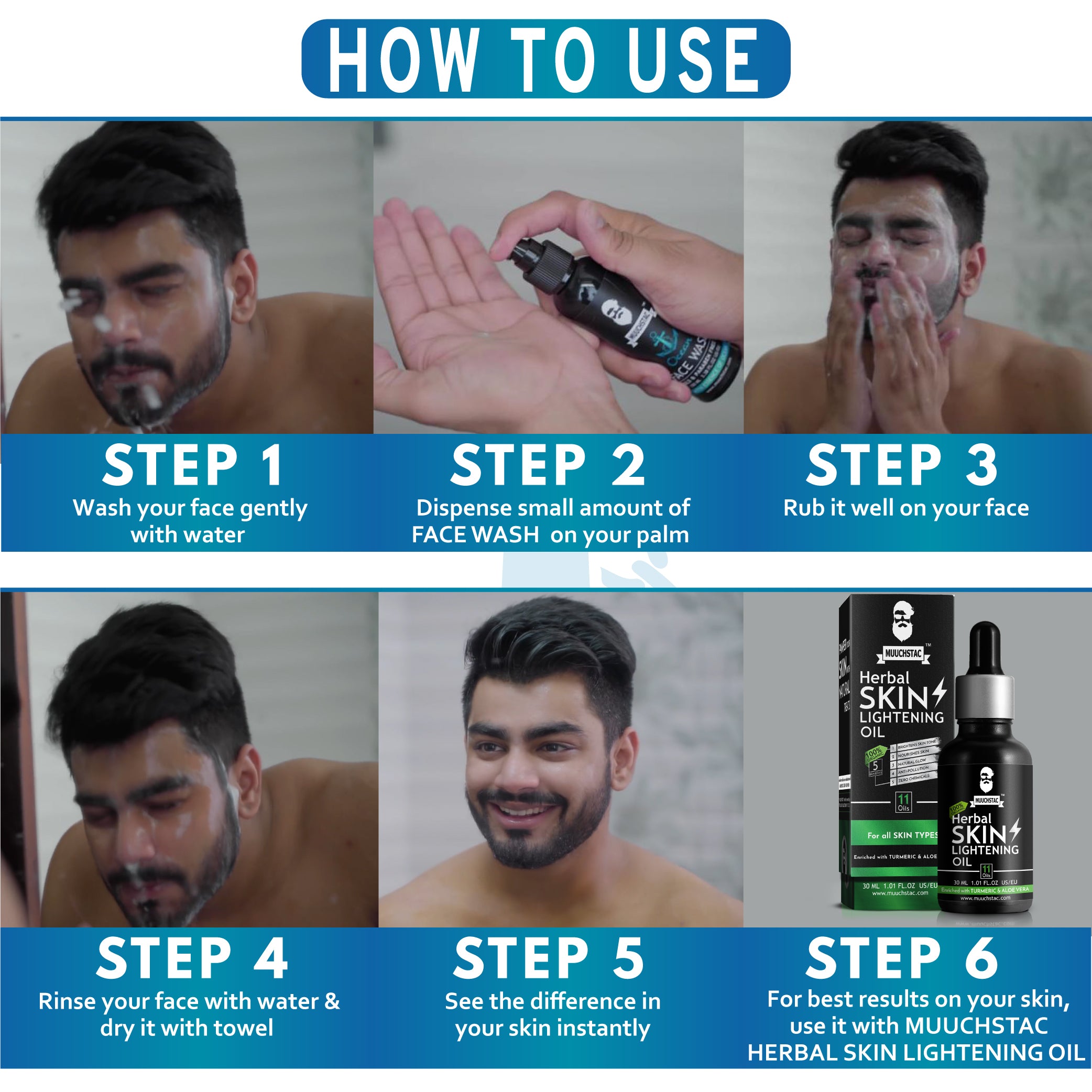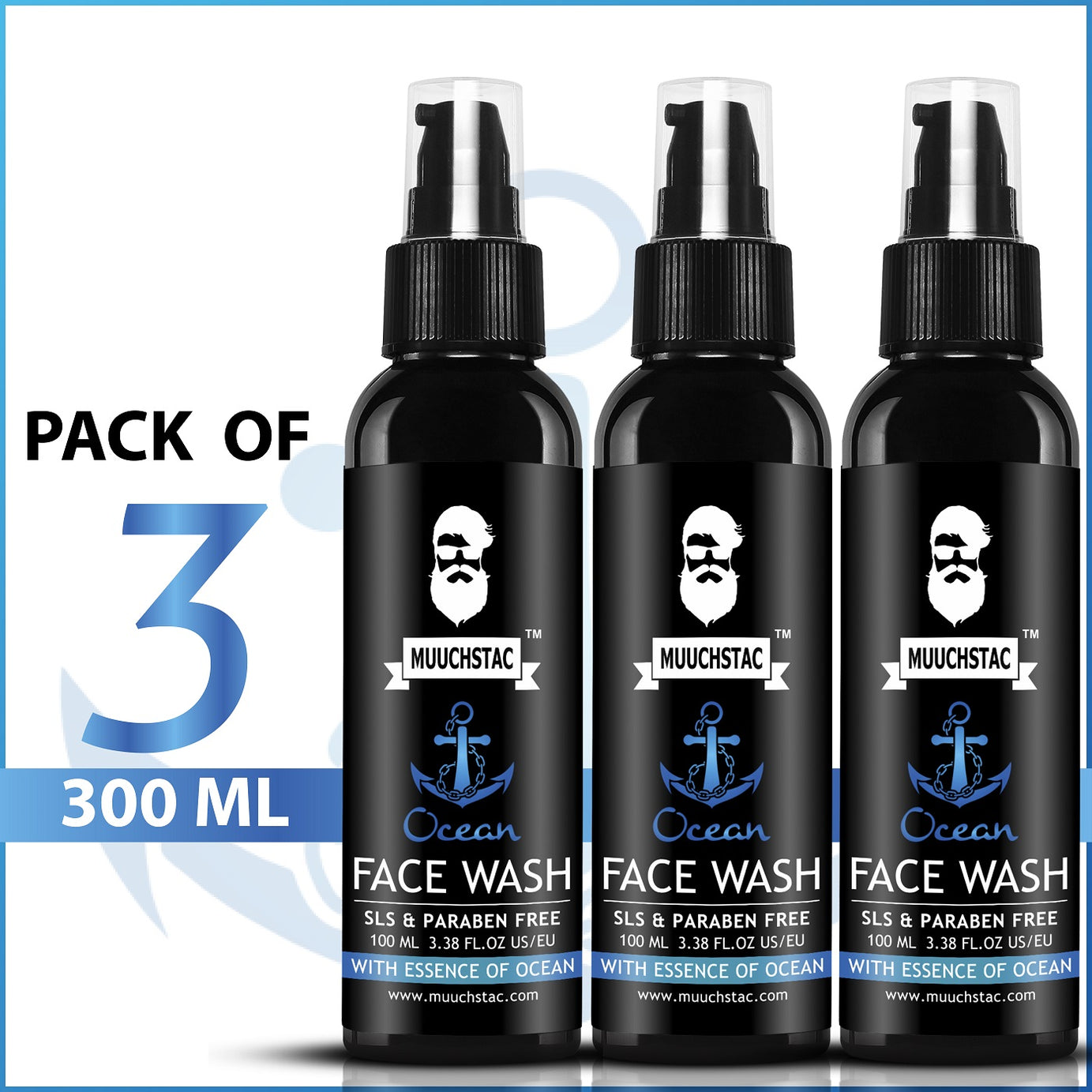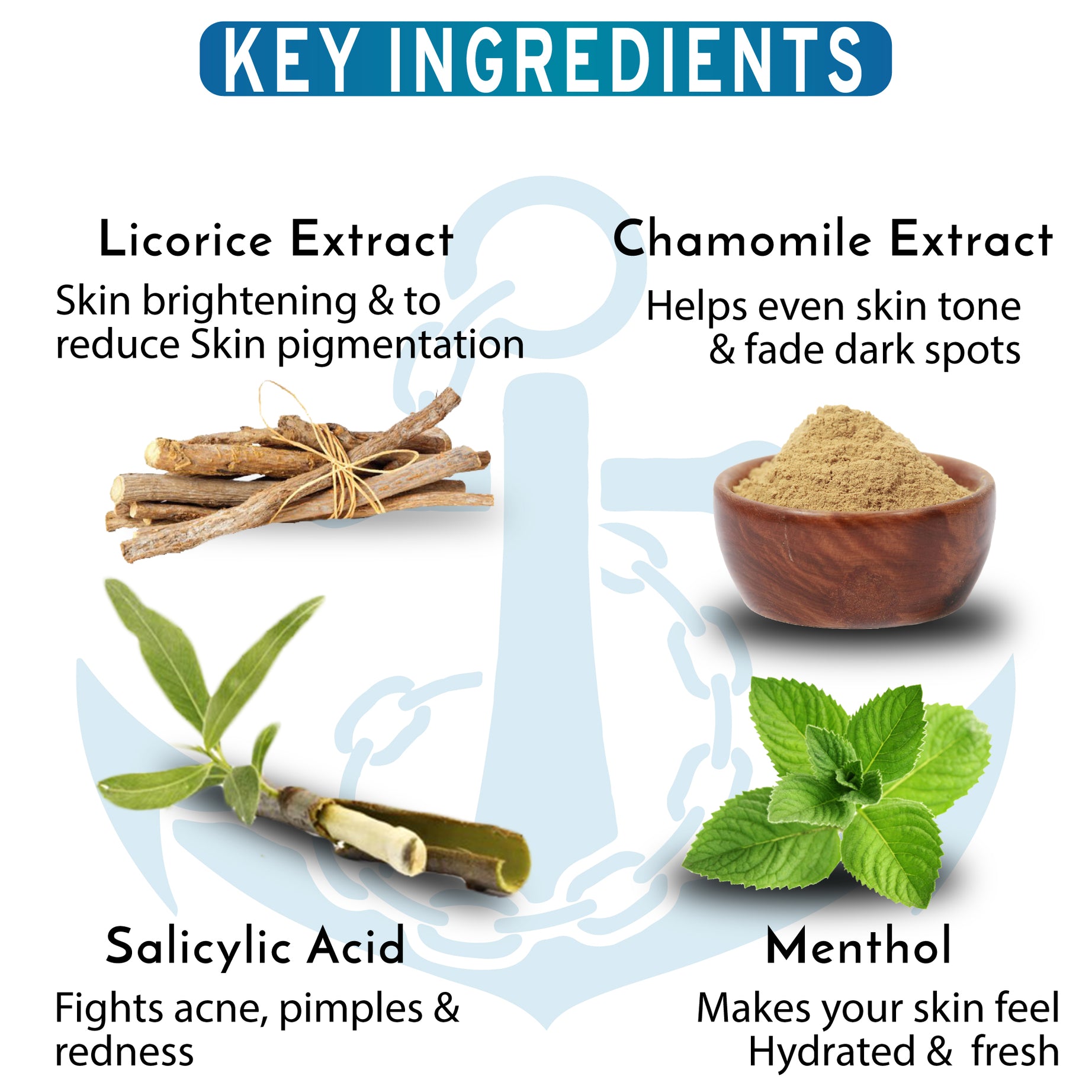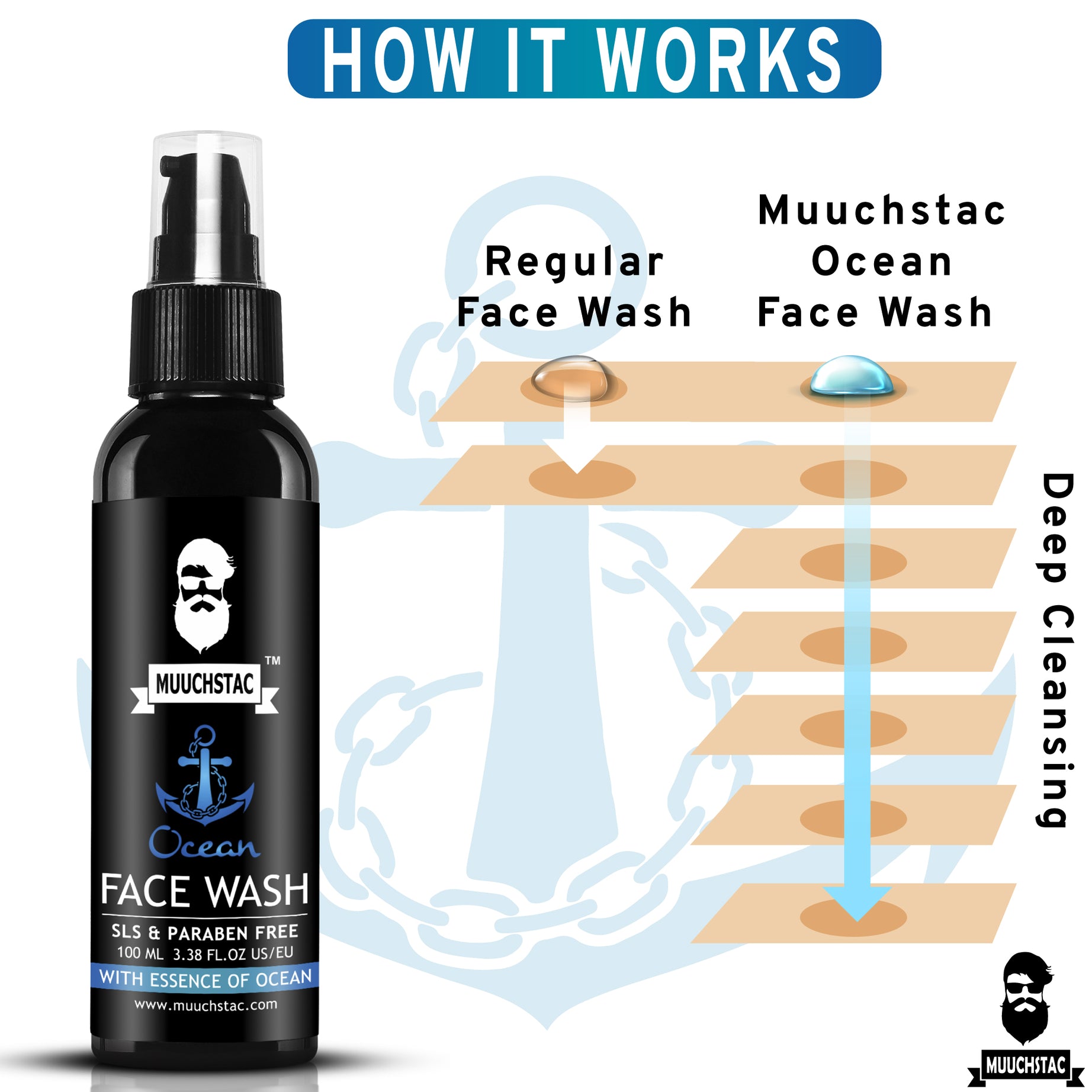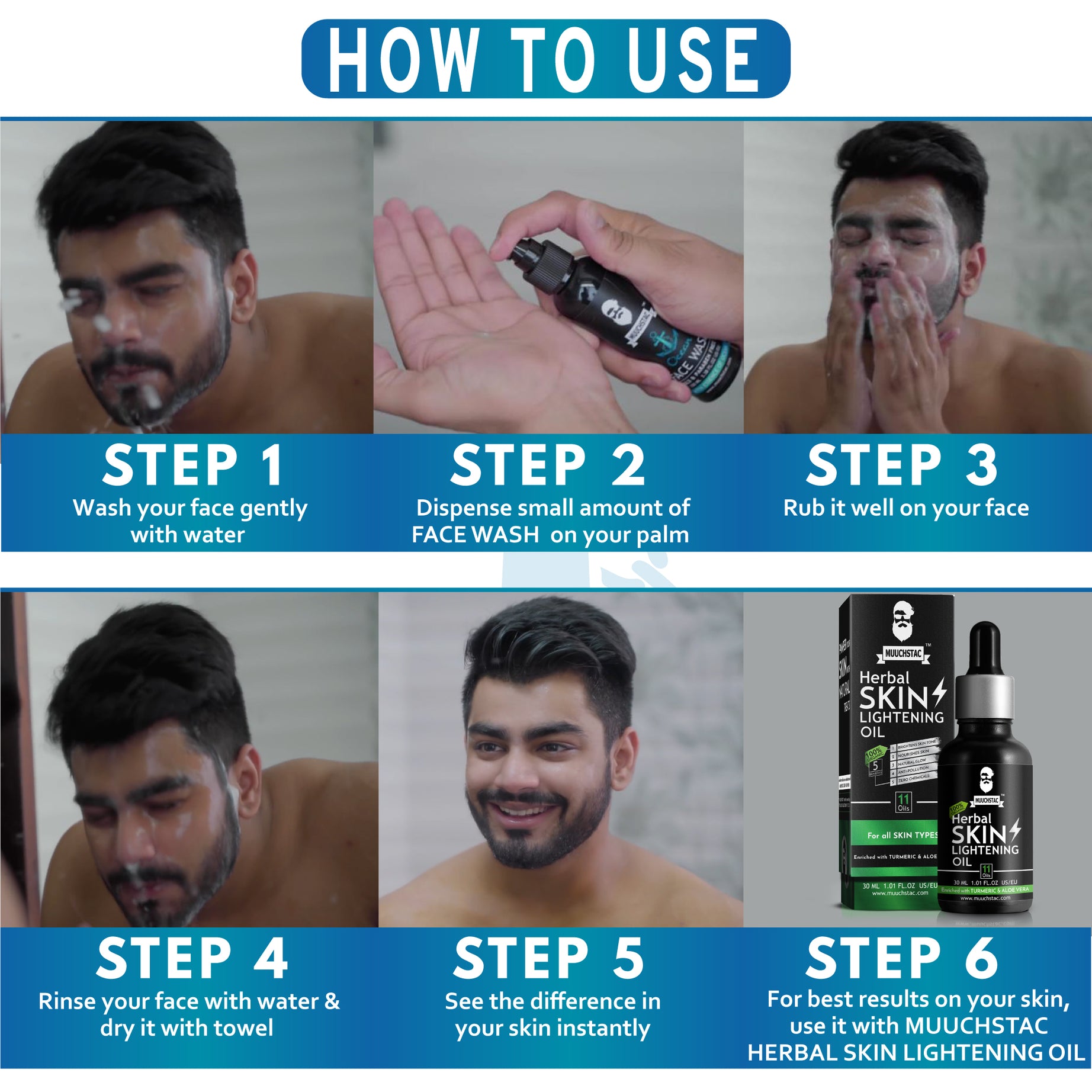 Super sale
44% OFF
Time limited!
Super sale
44% OFF
Time limited!
Super sale
44% OFF
Time limited!
Super sale
44% OFF
Time limited!
Enlarge photo
Muuchstac Ocean Face Wash (Pack of 3)
Muuchstac Ocean Face Wash is a refreshing skincare product available in a pack of three. Infused with marine-inspired ingredients, it offers a gentle and effective cleansing experience.
Share
✅ Deep Cleaning Facewash: Muuchstac Ocean Wash face wash is formulated with the most active ingredients that take care of one's skin. Thus, ensures healthy skin by removing excessive unnecessary oil. The Muuchstac skincare products do not cause irritation or itchiness.

✅ Chemical Free: The Muuchstac Facewash comes without chemicals and it is SLS (Sodium Lauryl Sulfate) and paraben free!

✅ How to use: Splash some water on your face, take coin size amount of the face wash on your palm, and Rub your palms to create a lather. Massage lather onto your face in a circular motion. Wash it off thoroughly with plain water.

✅ Benefits: helps reduce acne, itchiness, dryness, dullness acne, and pimples. Moisturising and healing properties bring a natural glow from within yourself. Its active ingredients help remove excess oil and give a long-lasting fresh face. It helps nourish your skin leaving healthy and glowing skin.

✅ Product Contents: 3 x 100 ML Muuchstac Ocean Face Wash for Men. Note: Pack of 3 Face wash bottles of 100 ML Each. Each bottle has Salicylic Acid = 2% W/W per 100ML.