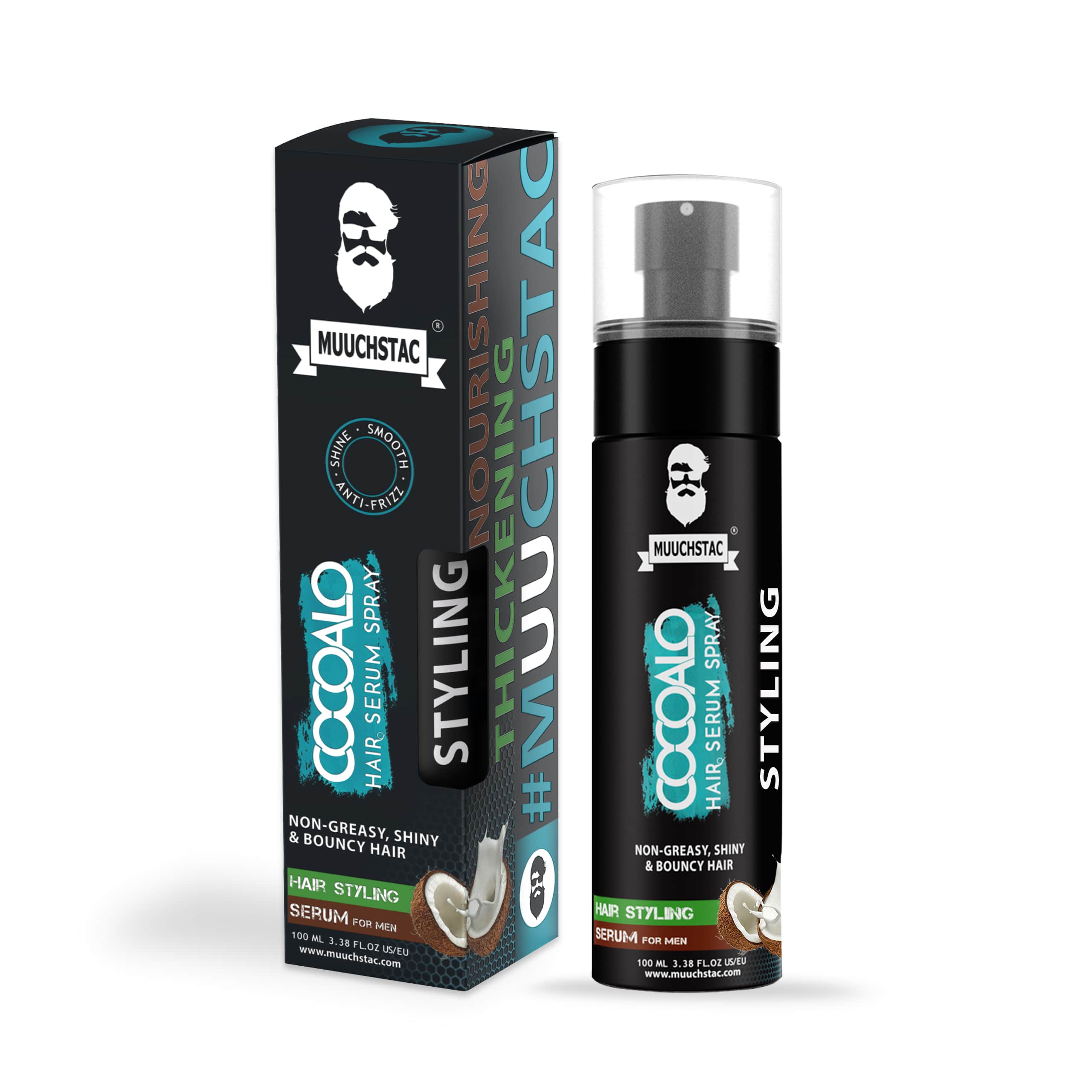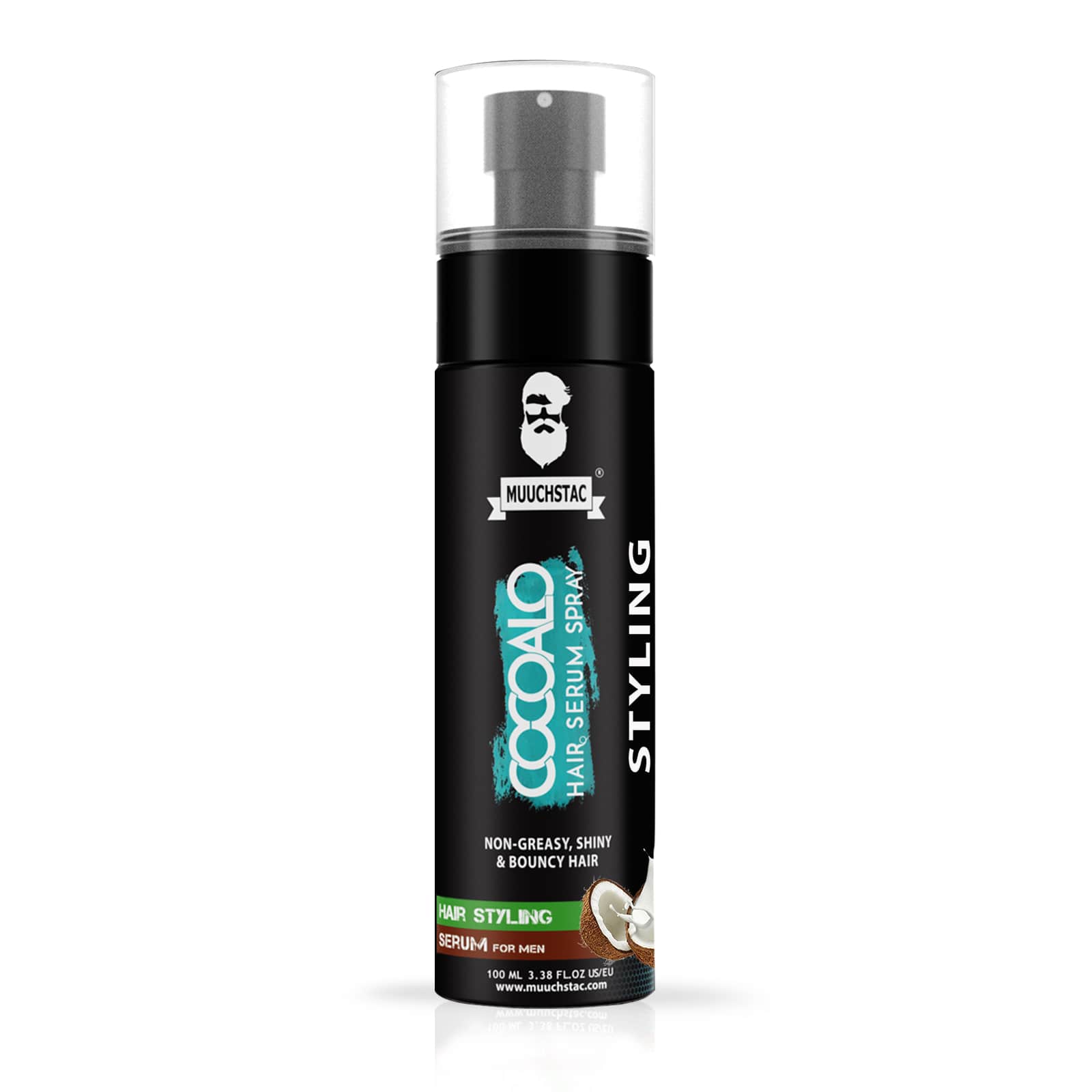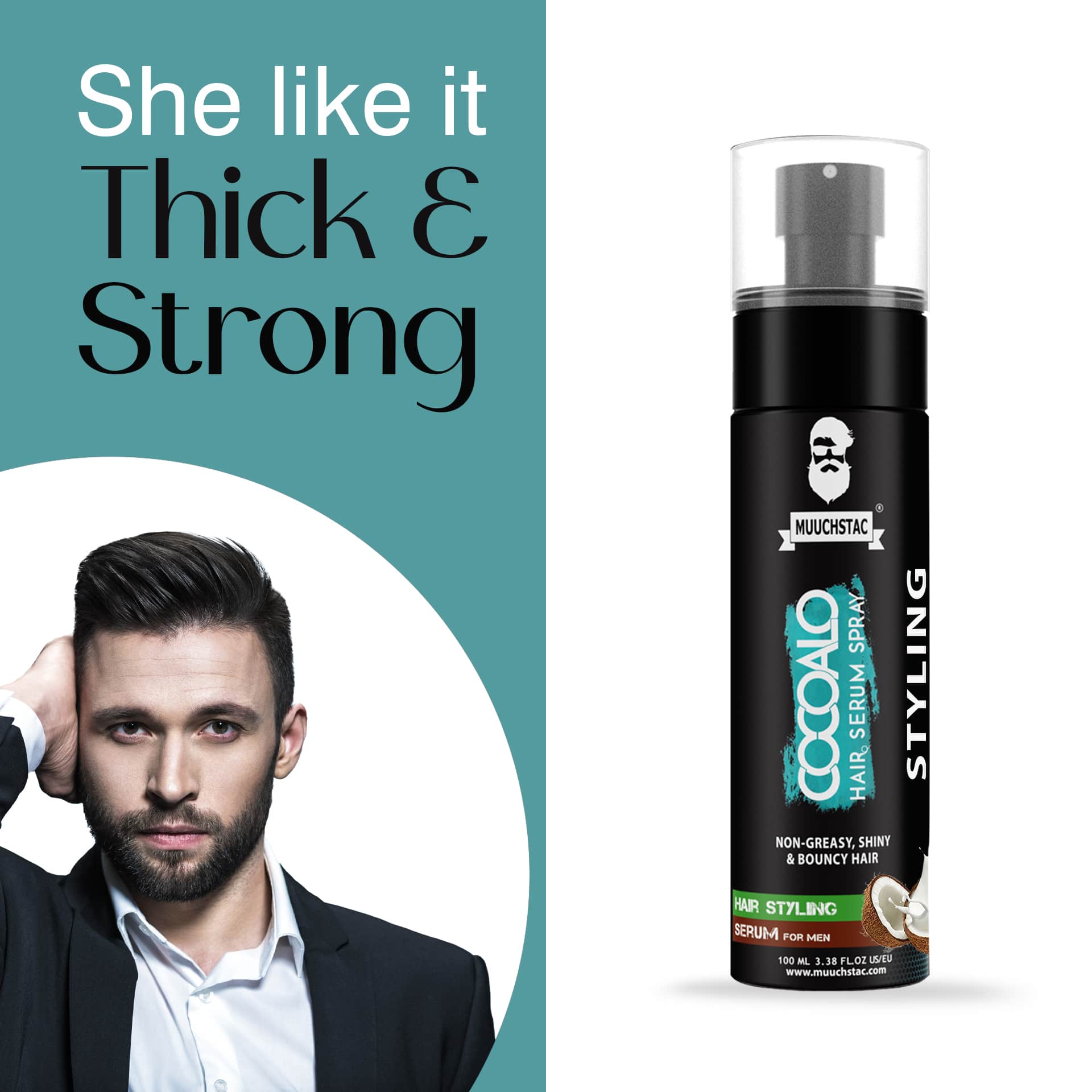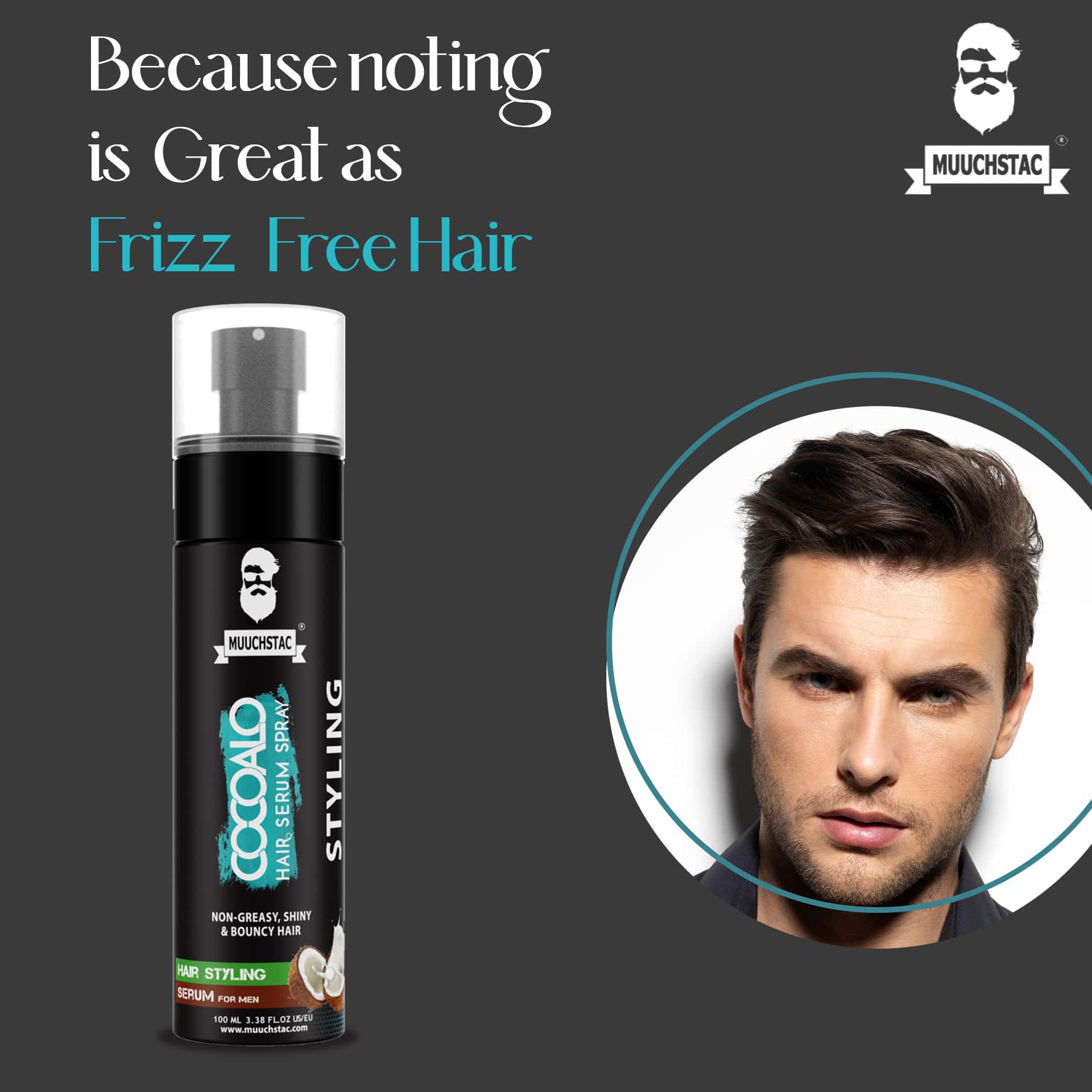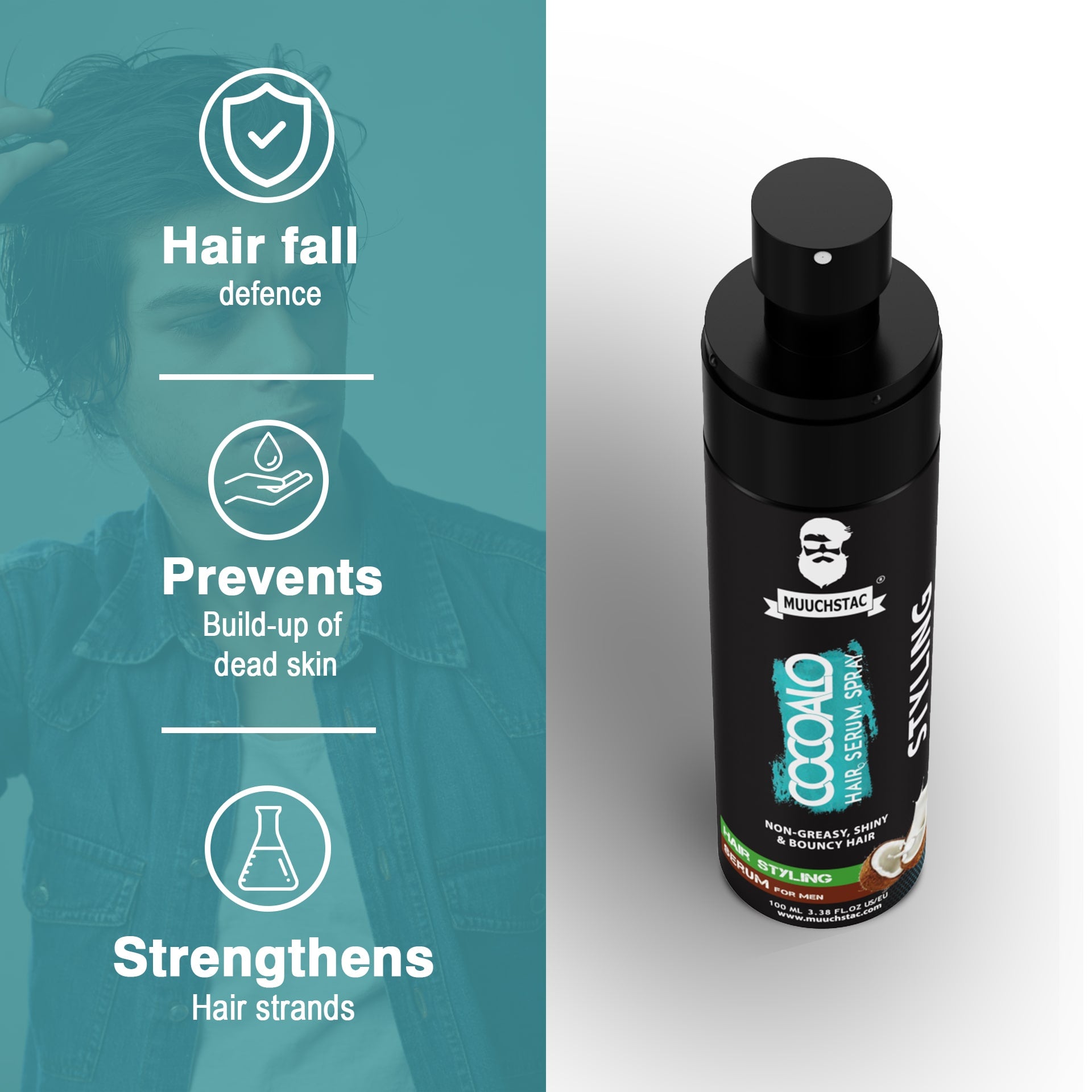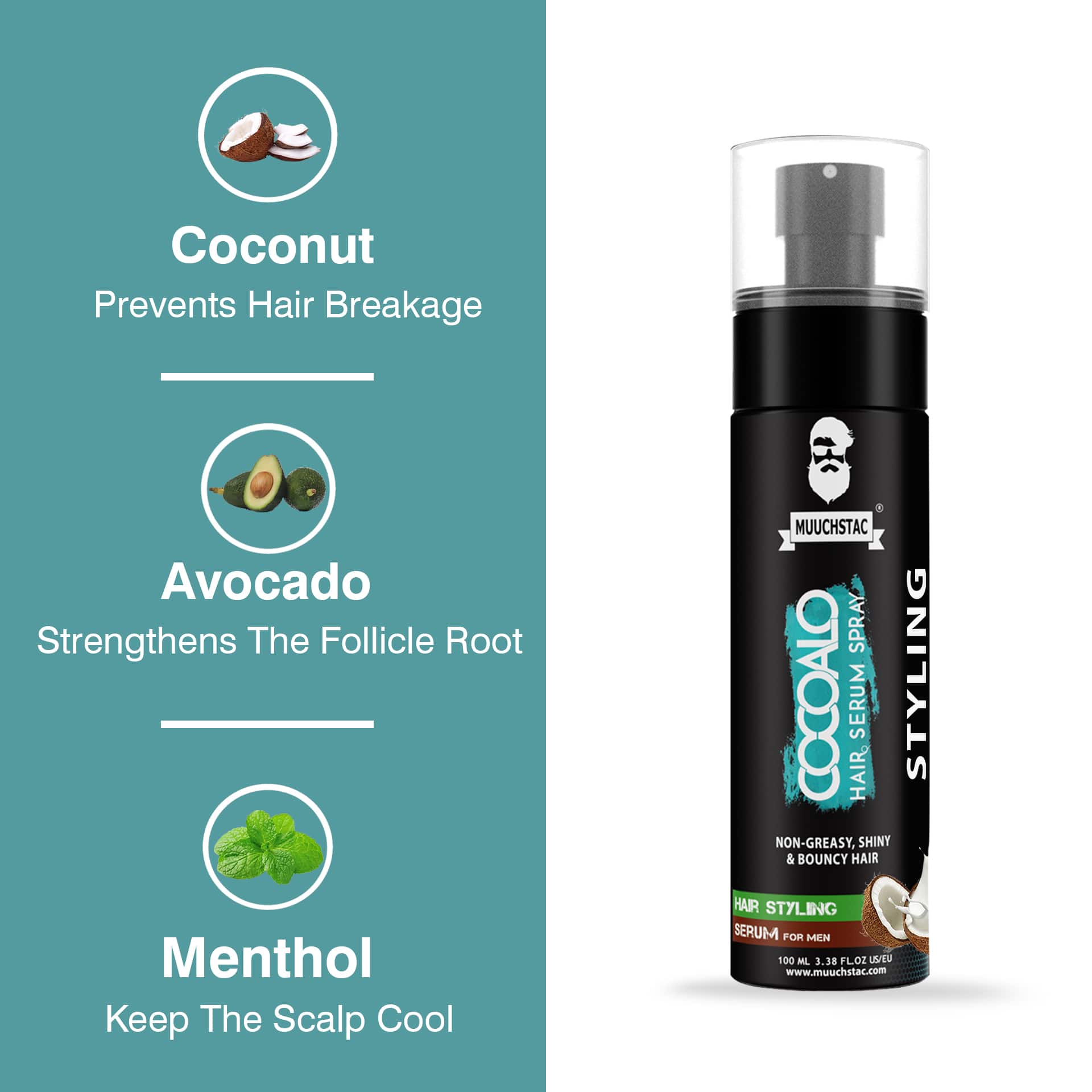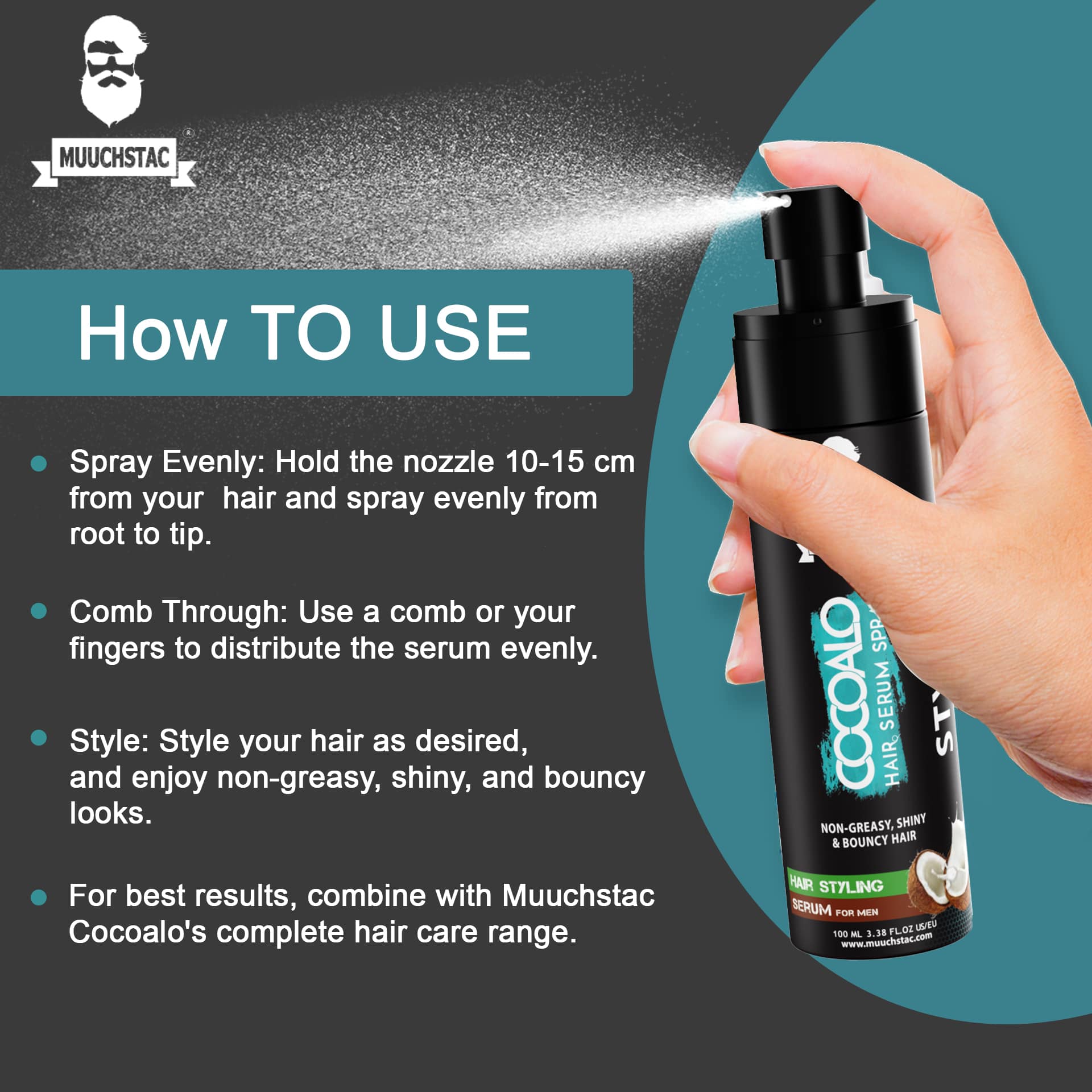 Muuchstac Hair Serum Spray
Give your hair the shine it deserves with Muuchstac Hair Serum Spray! Our lightweight, non-greasy formula works to tame frizz, enhance softness and add an unbelievable glossy shine to any hair type. Try it for yourself today and show your hair the love it deserves.
Share
Introducing the Muuchstac Hair Serum Spray – Your Ultimate Solution for Gorgeous, Lustrous Locks!
Benefits of using Muuchstac Hair Serum Spray:
Shine and Smoothness: Muuchstac Hair Serum Spray is designed to transform dull, frizzy hair into a shining cascade of silky smoothness. Infused with nourishing ingredients, it imparts a glossy sheen that'll turn heads wherever you go.

Frizz Control: Bid farewell to unruly, flyaway strands! Our hair serum spray tames frizz and manages those stubborn, rebellious hairs, leaving you with a sleek and polished look.

Heat Protection: Shield your precious locks from the damaging effects of heat styling tools. Muuchstac Hair Serum Spray acts as a protective barrier, reducing the harm caused by curling irons, straighteners, and blow dryers.

Hydration and Repair: Infused with vitamins and natural oils, our serum spray deeply nourishes your hair, promoting hydration and repair. Say hello to healthier, more resilient strands.
How to Use Muuchstac Hair Serum Spray:
Cleanse and Towel Dry: Begin with freshly washed and towel-dried hair. Ensure your hair is slightly damp for optimal absorption.

Apply Sparingly: Spray a small amount of Muuchstac Hair Serum onto your palms and distribute it evenly throughout your hair, focusing on the mid-lengths and ends.

Comb Through: Use a wide-toothed comb to gently detangle and evenly distribute the serum. Avoid the scalp to prevent excess oiliness.

Style as Desired: Proceed with your preferred styling routine, whether it's blow-drying, straightening, or simply air-drying. The serum's protective shield will keep your hair safe from heat damage.

Enjoy the Results: Revel in the remarkable transformation of your hair – it's now brilliantly shiny, smooth, and protected!
Muuchstac Hair Serum Spray is the secret to radiant, manageable hair. Elevate your daily hair care routine and unlock the potential of your tresses with this nourishing, protective serum spray. Say goodbye to bad hair days and hello to your best hair ever!